Advisor To Equipment
Dealerships Worldwide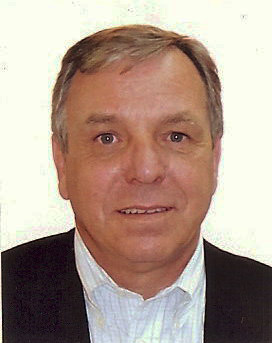 Hello, my name is Tom Montgomery. If you are going to consider me as your advisor, you are entitled to know more about me.
Throughout my entire 40+ year career I have developed a passion the Construction Equipment and Mining business. I have been able to find ways to earn the trust of customers which has been the key to successfully retaining their business.
At the same time I have developed a growing appreciation for how important it is to generate significant operating margins and cash flow: "without margin there is no mission".
Nothing happens in any business until the teams of people in your organization create action to satisfy customers. The action in your business must be driven by great systems and processes to be sustained over long periods of time.
Although it may sound cynical I have found that satisfying what customers truly want is not dependent on the best and brightest "people" in the business.
Customer satisfaction is created when the best and brightest people operate using the processes and systems established in your business.
I have had the exceptional opportunity to work for a number of the best equipment dealers in the world. These dealers include Caterpillar, Komatsu, John Deere, Volvo CE and Terex Corp. over a 40+ year career.
Most of my work has been in the United States however my career has taken me abroad to Asia and Europe and this is the time when I was asked to develop dealers who were relatively new to the business.
I believe the time has come to share what I have learned.
It is important for you to know that I have been guided and helped by many knowledgeable people in the Construction Equipment and Mining business.
So I have had the honor to stand on the shoulders of dedicated individuals who have taken the time, effort and energy to develop amazing systems and processes that thrill customers every time they come in contact with someone at the dealership.
My goal is to pass this experience along to all that come to the website I call Equipment Dealer Secrets.
Please feel free to contact me in the United States at (843)415-3912 or by email at 48monty@embarqmail.com. I will respond to you within 24 hours.
---
Thank you for visiting the Advisor page, please click here to return to the home page of Equipment Dealer Secrets
---